RELAXATION AND CALMNESS
Relaxation and calmness are essential for good health. The modern lifestyle generates stress and other mental disorders that burden our health. Relaxation eliminates physical and mental fatigue. Due to the stress and tension of everyday life, relaxation is often difficult or impossible to achieve and therefore there is a need to intake beverages that relax and calm the body and mind.
In addition to coffee, the natural ingredients that have been proven to provide relaxation and calmness are CBD and the mineral magnesium. CBD provides relaxation and stress reduction.
Magnesium is considered the "relaxing mineral". The muscle relaxant actions of magnesium help to relax the brain, reducing the pressure caused by anxiety and stress.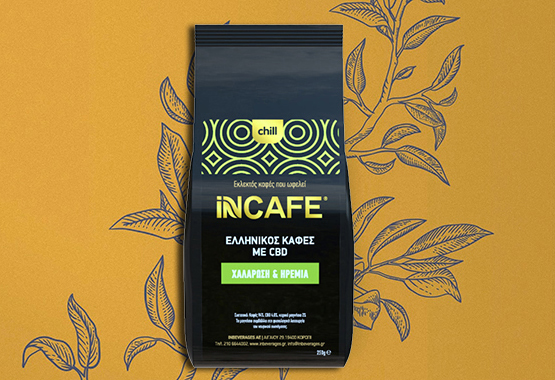 COFFEE
According to scientific studies, the caffeine present in coffee activates the brain to produce dopamine, a substance that contributes to creating a good mood.
The additional health benefits of coffee are: its antioxidant action, reduction of the risk of type 2 diabetes, protection against Alzheimer's disease, reduction of the risk of Parkinson's disease, protection of the liver, reduction of the possibility of cancer, helping to fight depression and reducing the risk of heart disease.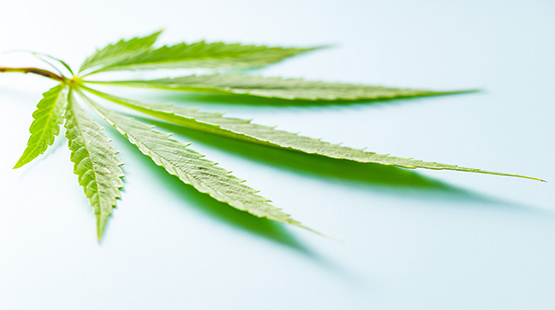 CBD
CBD (a substance of the freely cultivated industrial hemp) achieves relaxation and stress reduction by increasing anandamine levels and by activating serotonin receptors. Anandamine contributes to many processes such as mood, sleep and appetite. Activated serotonin receptors affect the body's response to stress, creating greater mental balance and calmness.
More...
FIND OUT MORE ABOUT OUR PRODUCTS
DISCOVER MORE INCAFE PRODUCTS