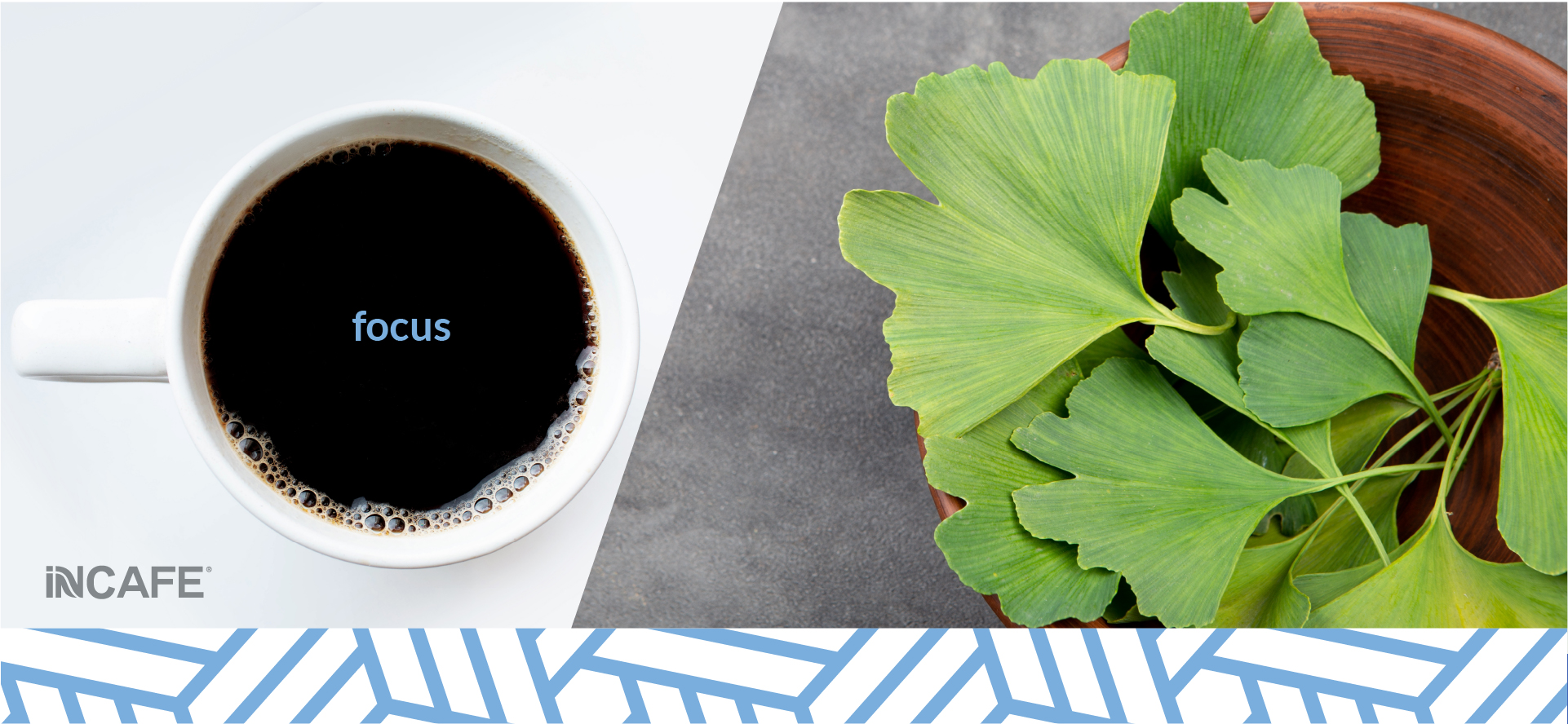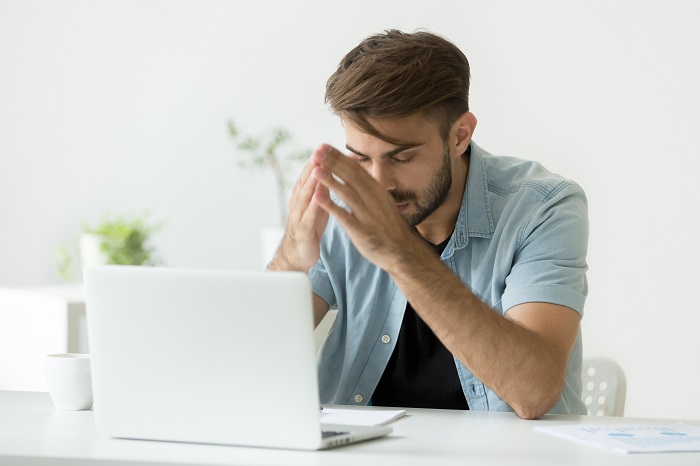 FUNCTIONAL COFFEE WITH GINKGO BILOBA
iNCAFE is the first functional coffee to combine the deliciousness of a premium coffee with Ginkgo Biloba to create the iNCAFE Focus for improving memory and concentration.
Elements of the Ginkgo Biloba plant have been added to the coffee, the active ingredients of which improve the microcirculation of the blood in the capillaries of the brain, thus increasing its oxygenation and blood supply, with the final result of strengthening and improving memory.
iNCAFE Focus also contains the trace element iodine which regulates the production of hormones in the thyroid gland that are responsible for brain development.
Try the unique iNCAFE coffee in its filter, Greek and espresso version and make your daily habit not only delicious but also with benefits for your health.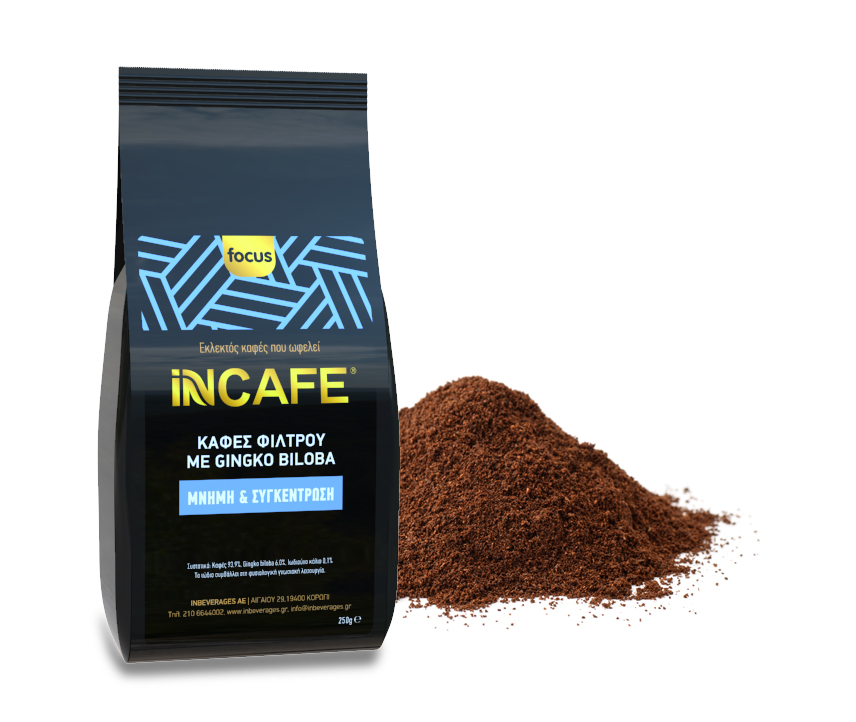 Filter Coffee
The unique functional iNCAFE Focus filter coffee is available in a pack of 250 grams.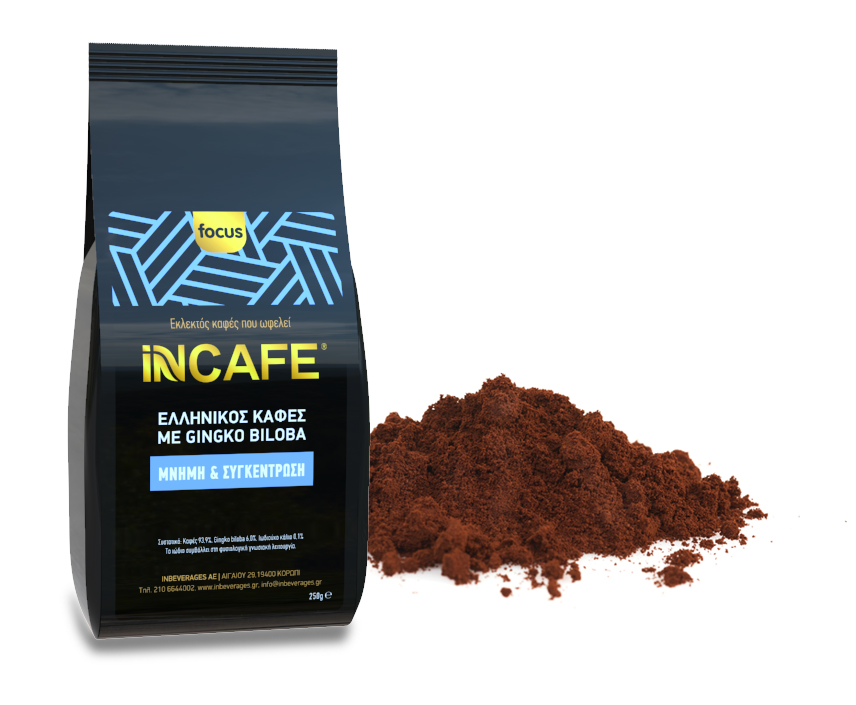 Greek Coffee
The premium iNCAFE Focus coffee is available in a pack of 250 grams for all the fans of the traditional Greek Coffee!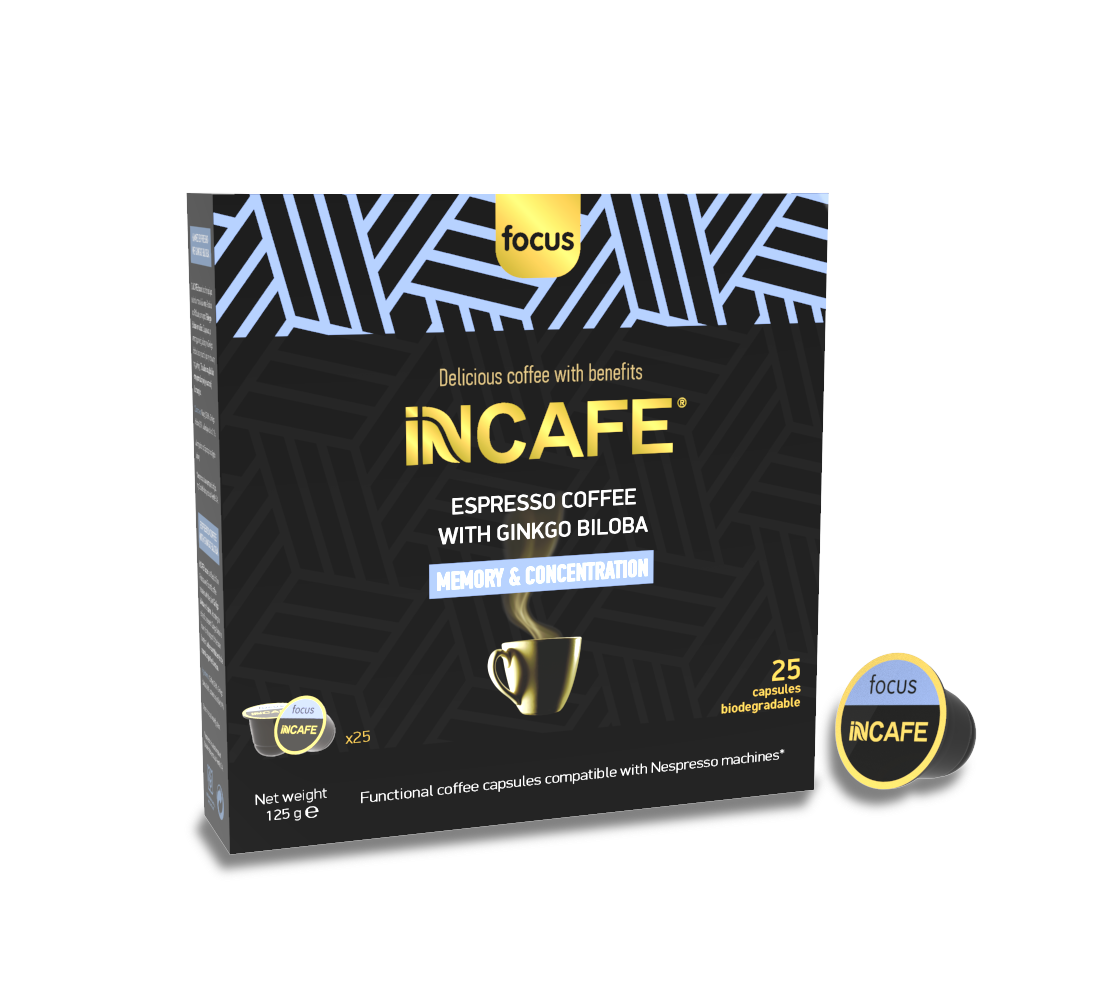 Espresso Coffee
The premium iNCAFE Focus espresso coffee follows the trend and is offered in a package of 25 capsules, compatible with Nespresso® machines.
Available in selected retail stores and e-shops