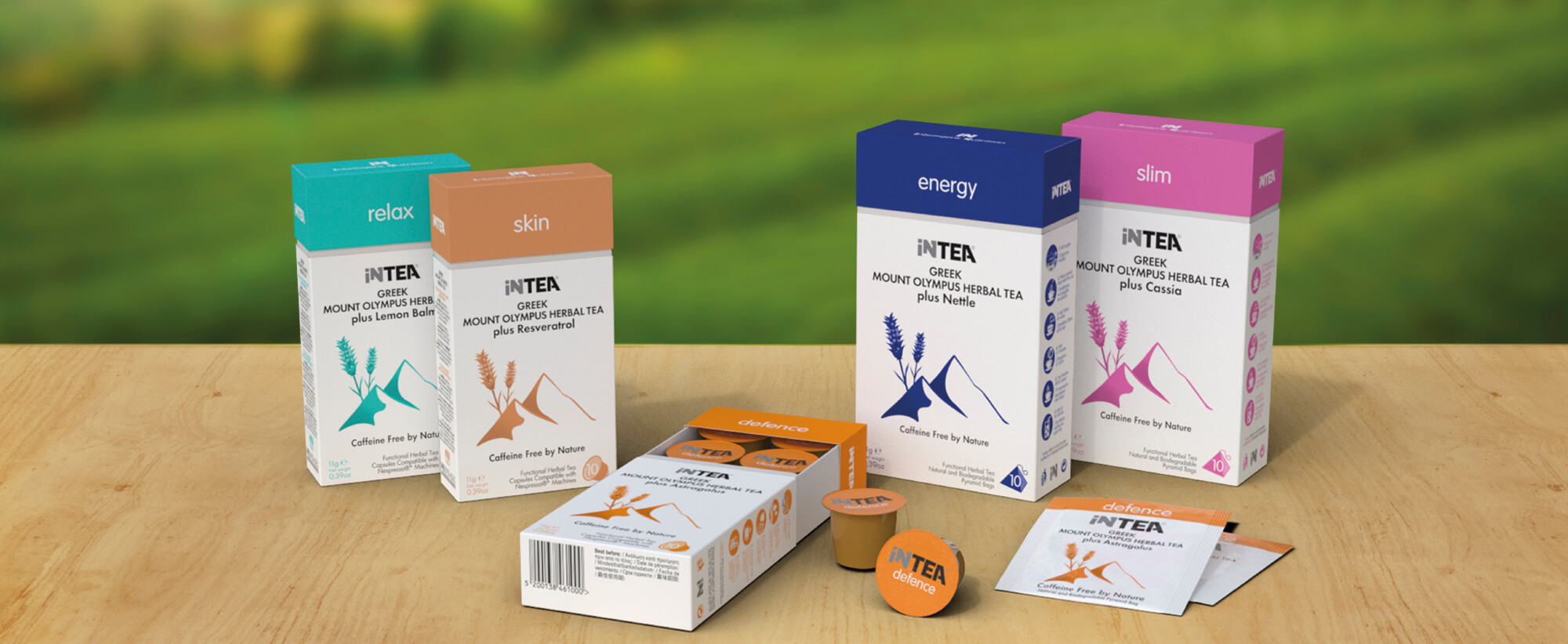 F

The intelligent tea of Mount Olympus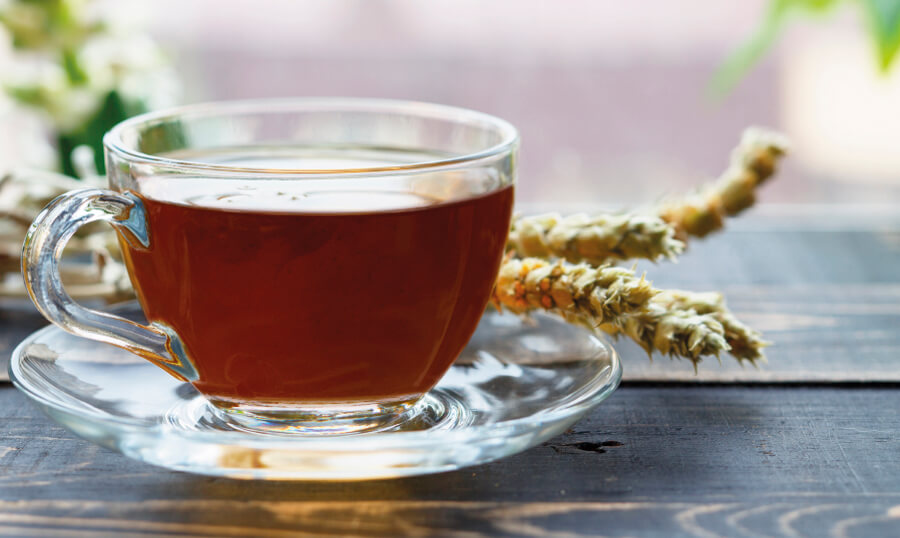 INTEA is not a simple tea! INTEA (Intelligent Nutrition Tea) is a unique functional tea with beneficial properties on health, wellness or beauty, effectively and pleasantly, due to the combination of the Greek Mount Olympus Tea with other traditional medicinal Greek herbs with scientifically proven properties. It is delicious and is drunk by everyone, hot or cold, all hours of the day, all year round. It comes in Nespresso®* compatible capsules and pyramid tea bags.

The beneficial effect of each INTEA product is achieved after two to four weeks daily consumption. However, all INTEA products can be consumed 365 days a year.
THE UNIQUE FEATURES
OF INTEA PRODUCTS
are good-for-you: in health, wellness or beauty
are 100% natural and Greek
we collect only the flower of the plants which are found at an altitude above 600m and in combination with the extracts of the other herbs, we achieve maximum efficiency
they do not contain caffeine because the Greek Mountain Tea is among the few teas in the world that do not contain caffeine
they have no calories
have a pleasant taste, are drunk by everyone, at all times of the day, hot or cold, all year round
are available as pyramid bags and Nespresso®* type capsules for convenience in the tea preparation
the airtight packaging of the capsule and the envelope into which each pyramid bag is packed, ensures maximum freshness of the products
are friendly to the environment; the pyramid bags are produced from natural biodegradable material and the other packaging materials are recyclable
LEARN ABOUT THE FUNCTIONALITIES
OF ALL INTEA PRODUCTS
Greek Herbs
Greece is a country rich in wild herbs with scientifically proven beneficial effects. The benefits of each individual herb have been known since ancient times and are recorded by Hippocrates and Dioskourides 
More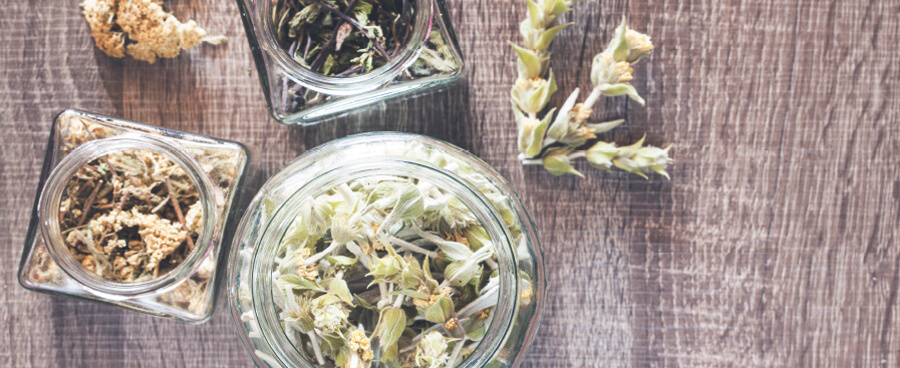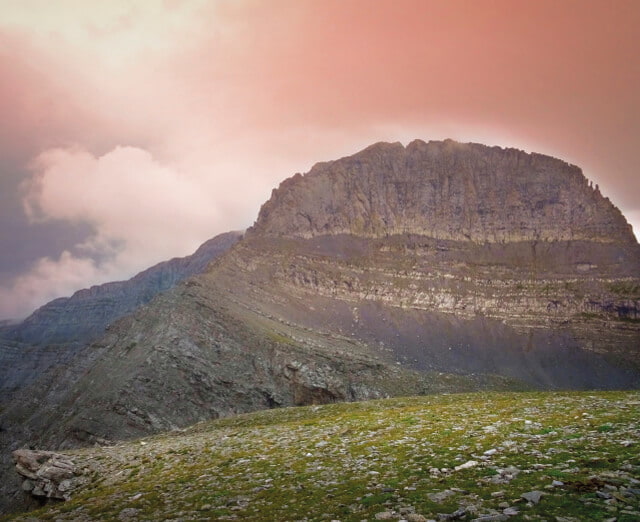 Pantheon. Where the Gods of Olympus enjoy their Tea
The famous Greek Tea of Mount Olympus has been growing for thousands of years on Mount Olympus, the official home of the Gods. They were known to meet at Pantheon, one of the highest mountain tops filled with mystery and a magical aura.